RMFU Working To Prevent Tax Rider From Hurting Farmers, Cooperatives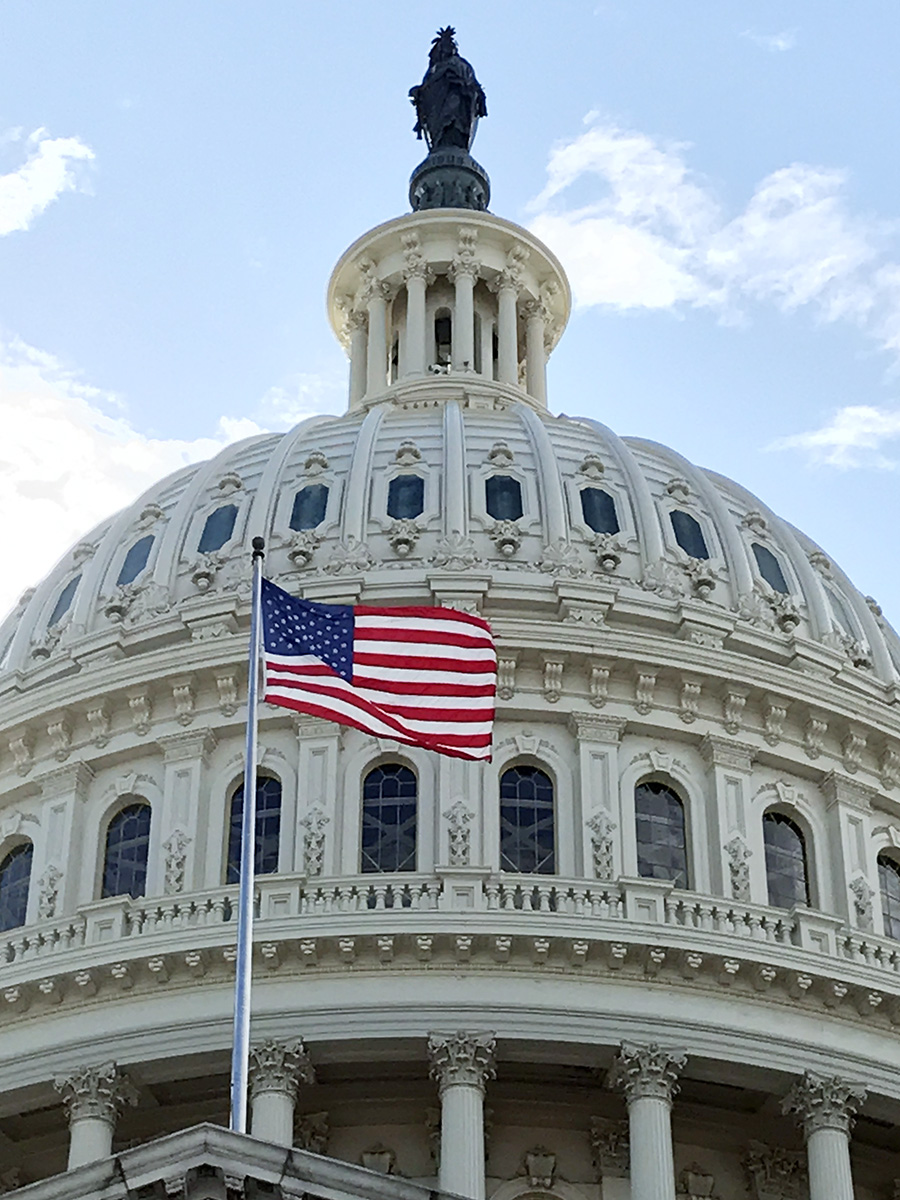 Congressional leaders expect a vote this Friday, March 16, to approve funding the government with more than just a quick fix. Buried in the discussion is a change to tax code that will negatively impact farmers and cooperatives.
Congressional leaders are negotiating the points of the $1.3 trillion omnibus package that would set spending levels for the fiscal year that ends Sept. 30 and stop another government shutdown. Still to be considered are over 100 riders to the bill. As you can imagine, the riders range from environmental issues, campaign finance reform, gun control and, well, the list goes on and on.  Of course, immigration issues and border wall funding will be extremely controversial.
Rocky Mountain Farmers Union is urging our Congressional leadership in Colorado, New Mexico, and Wyoming to reject any changes in the package that calls for the elimination of Section 199A, which addresses deductions for farmers and ag cooperative businesses.  Section 199A is a newly-instated tax break that is meant to level the playing field between agricultural cooperatives and corporations that received a significant tax break under the Tax Cuts and Jobs Act.  Congress must seek a balance that does not weaken this valuable tax break for farmers who sell to cooperatives.
Corporations just received one of the largest tax breaks in their history, the addition of 199A was an attempt to level the playing field for cooperative businesses. To repeal parts of this important tax break would be to strike at the single most important benefit family farmers received from tax reform.
"Farmers Union calls on Congress to reject this draft language as it currently stands. We urge lawmakers to advance bipartisan legislation that evens the playing field between corporations and cooperatives," says RMFU President Dr. Dale McCall.