RMFU Working To Prevent Tax Rider From Hurting Farmers, Cooperatives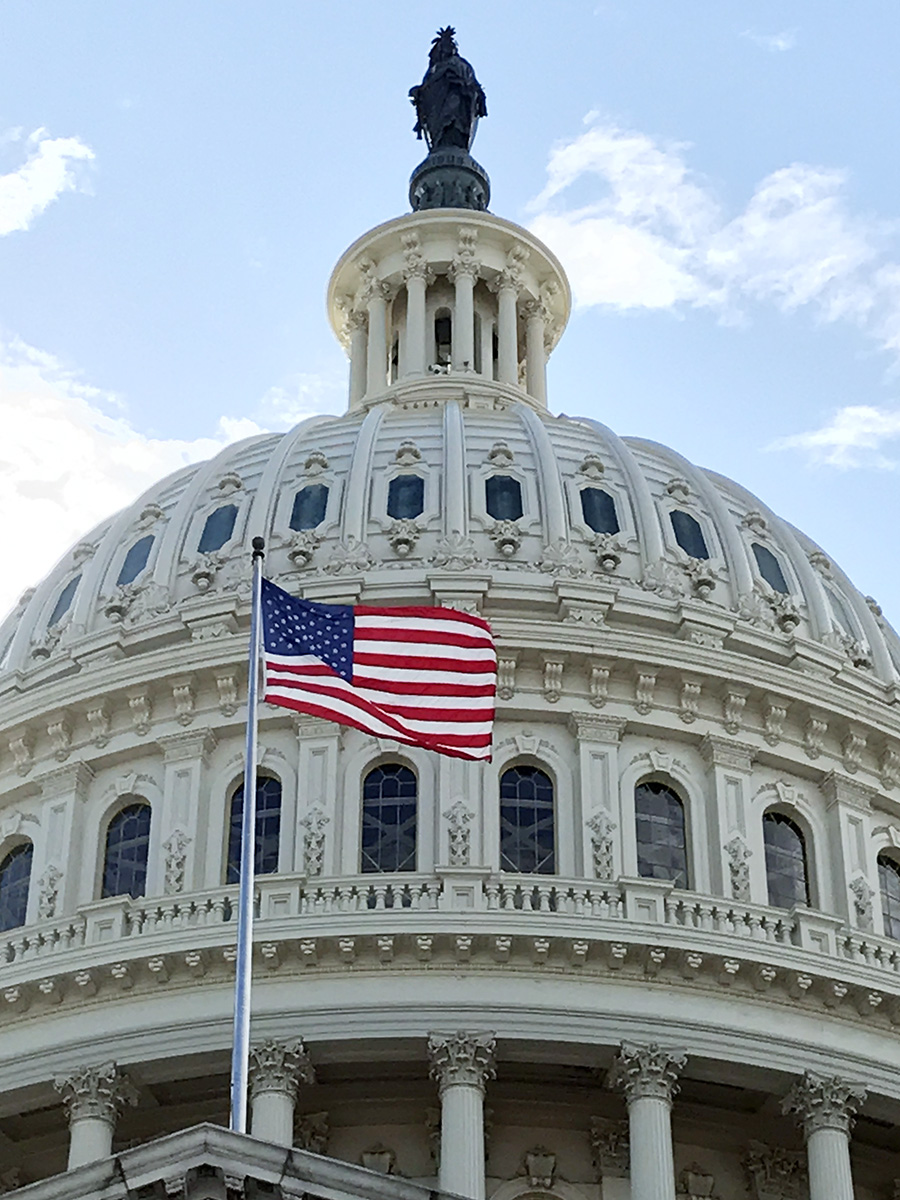 Congressional leaders expect a vote this Friday, March 16, to approve funding the government with more than just a quick fix. Buried in the discussion is a change to tax code that will negatively impact farmers and cooperatives.
Congressional leaders are negotiating the points of the $1.3 trillion omnibus package that would set spending levels for the fiscal year that ends Sept. 30 and stop another government shutdown. Still to be considered are over 100 riders to the bill. As you can imagine, the riders range from environmental issues, campaign finance reform, gun control and, well, the list goes on and on.  Of course, immigration issues and border wall funding will be extremely controversial.